BIO BIDET BLISS BB-2000 ELONGATED Electronic Toilet Seat Jet Wash Remote New
BIO BIDET BLISS BB-2000 ELONGATED Electronic Toilet Seat Jet Wash Remote New
Bio Bidet BB-2000 Bliss Elongated in White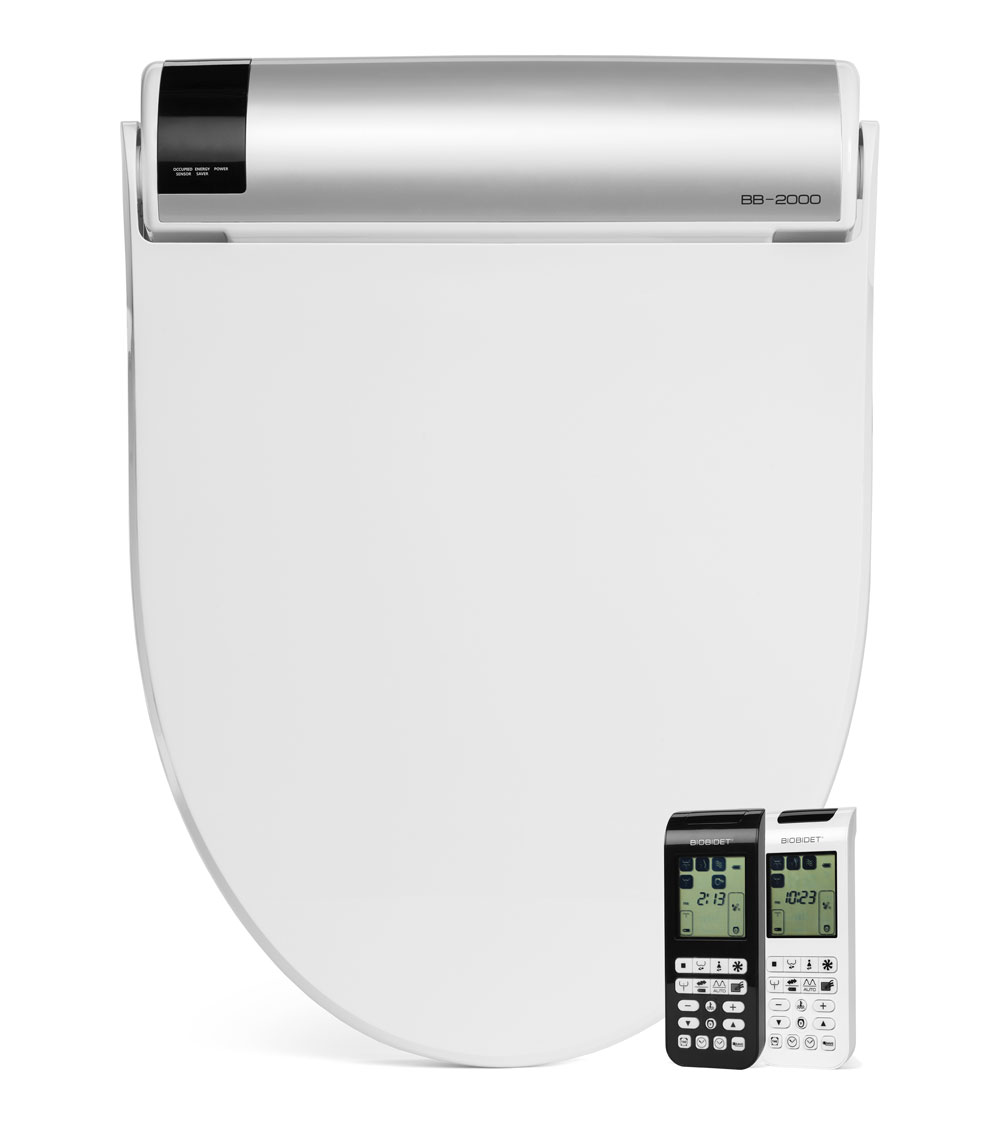 BIO BIDET BLISS 2000 ELONGATED WHITE WITH REMOTE CONTROL
Cleaning Features

Convenient Features

Hybrid On-Demand Heating System

Stainless Steel Nozzle

Patented 3 in 1 Nozzle System

Auto Wash

Kids Wash

Oscillating

Wide Cleaning

Pulsating

Massage Cleaning

Patented Vortex Water Stream

Satisfying Posterior Cleaning

Soft Feminine Cleaning

Bubble Infusion

Sitz-Bath

Nozzle Self-Clean

U-Pick Wireless Remote Control (BB-2000)

Patent Pending Hydro-Flush

Motorized Nozzle Clean

Touch-Screen Panel (BB-2000)

One-touch Nozzle Replacement

Night Light (BB-2000)

Adjustable Heated Seat

Powerful Deodorizer

Intelligent Body Sensor

Adjustable Warm Air Dry

Slow Closing

Quick Release for Easy Cleaning

Automatic Power Save

3 Year Full Warranty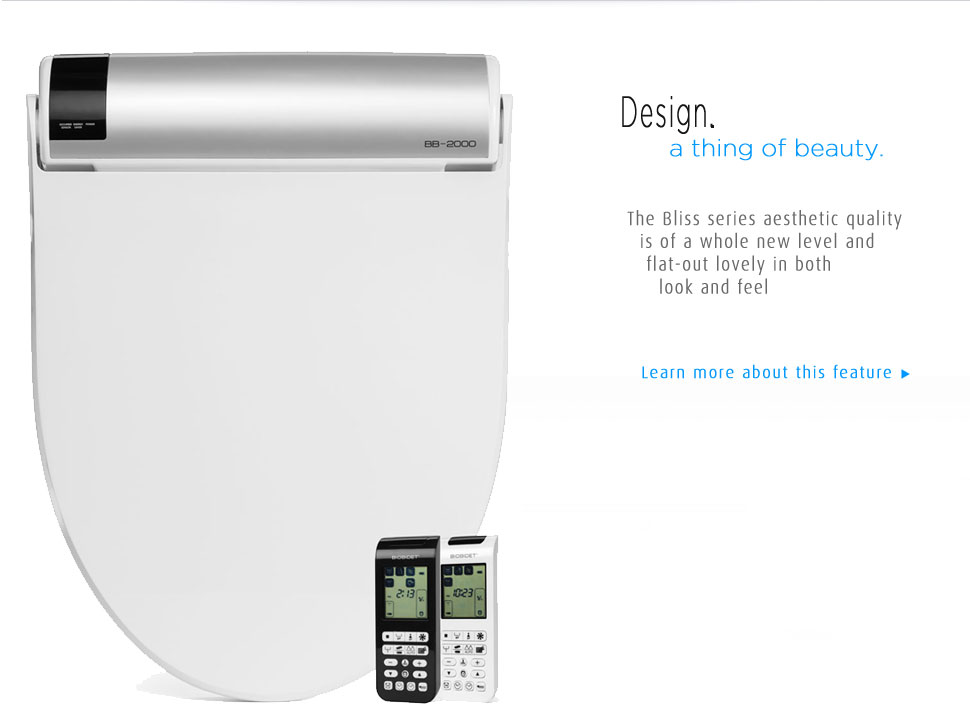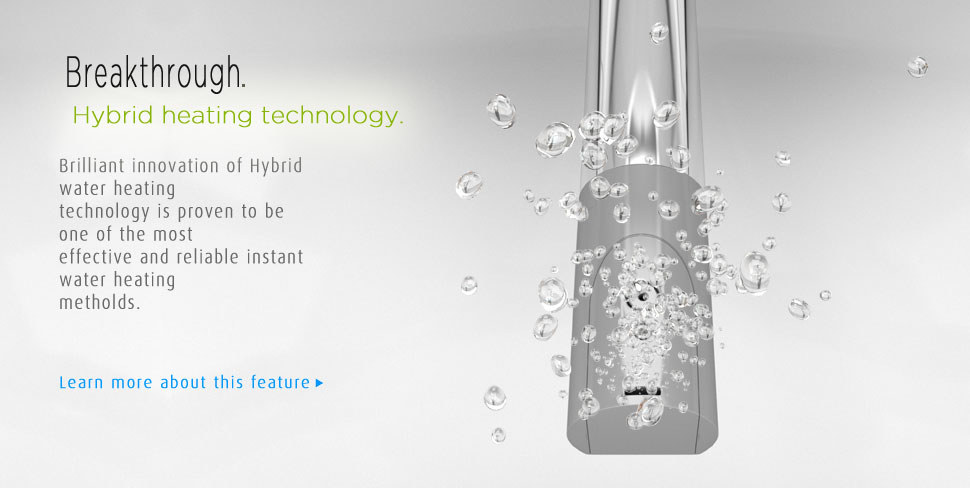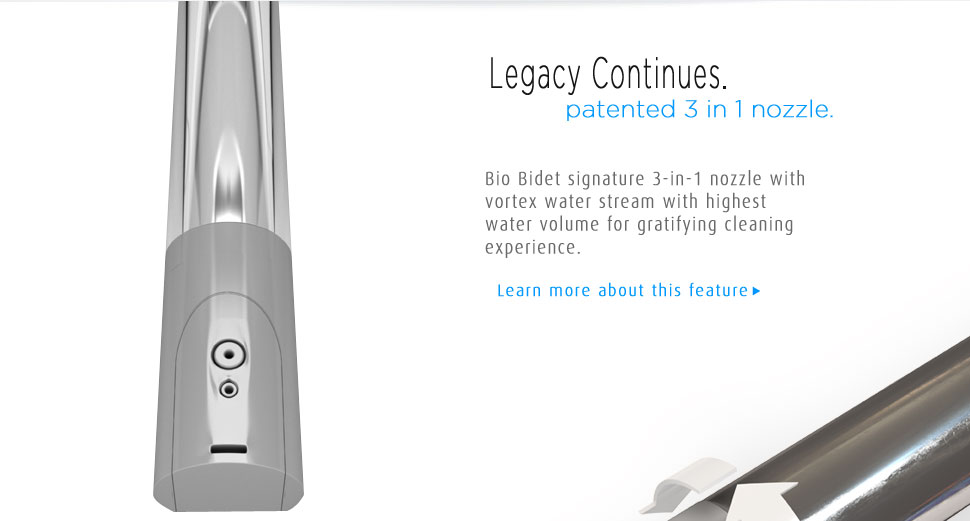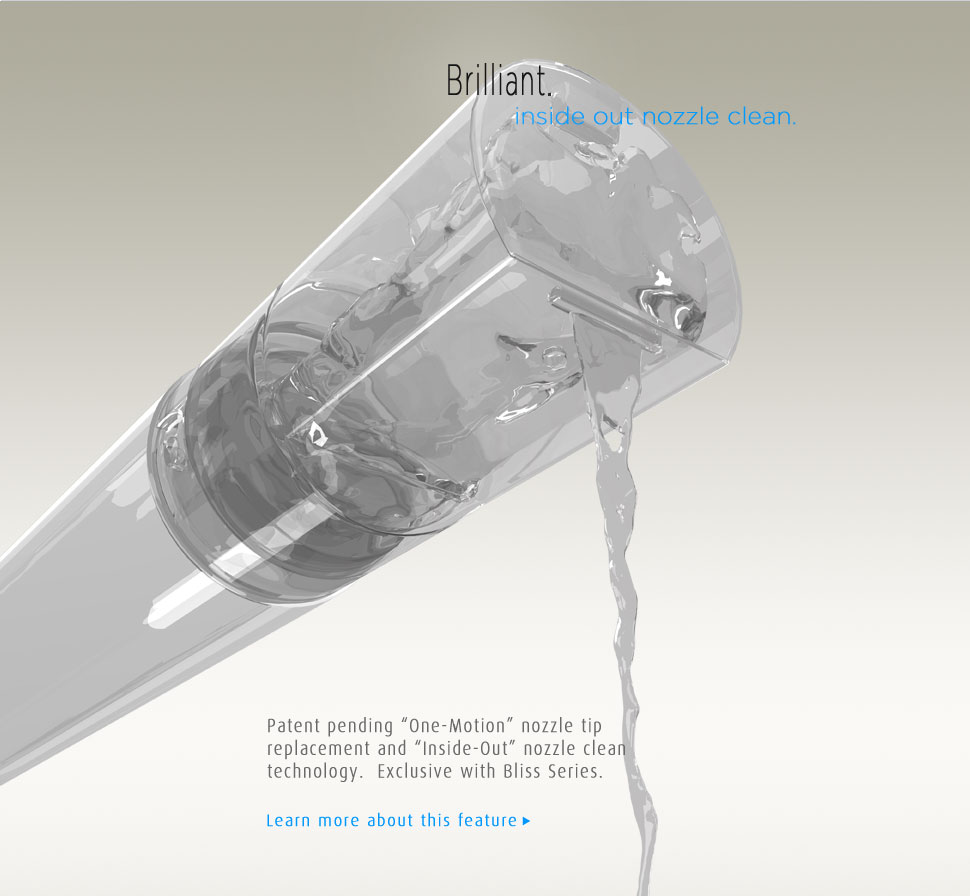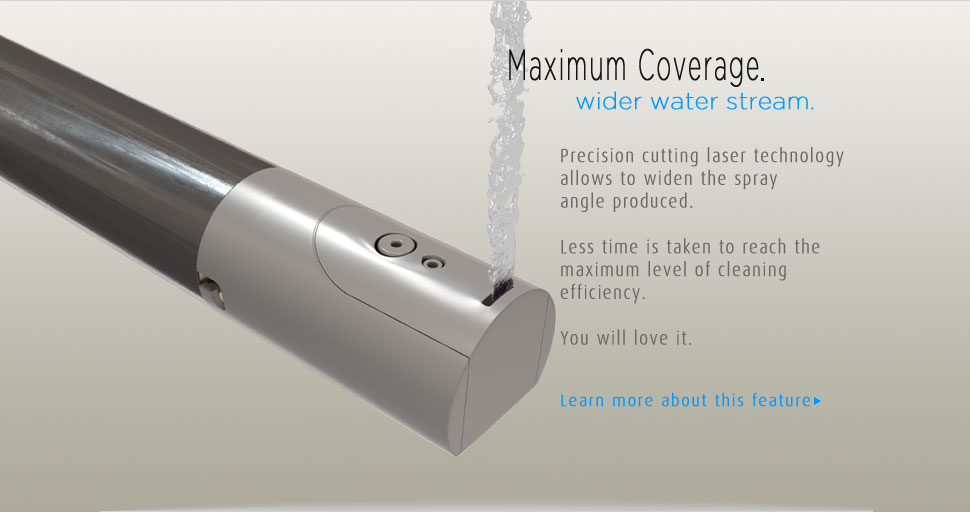 index="23">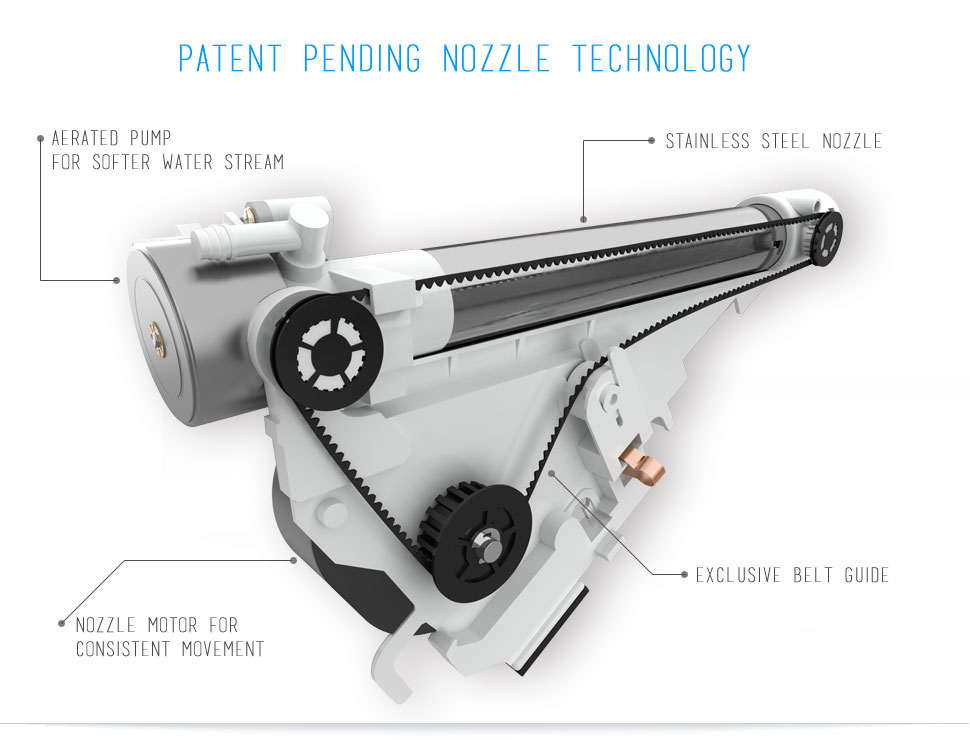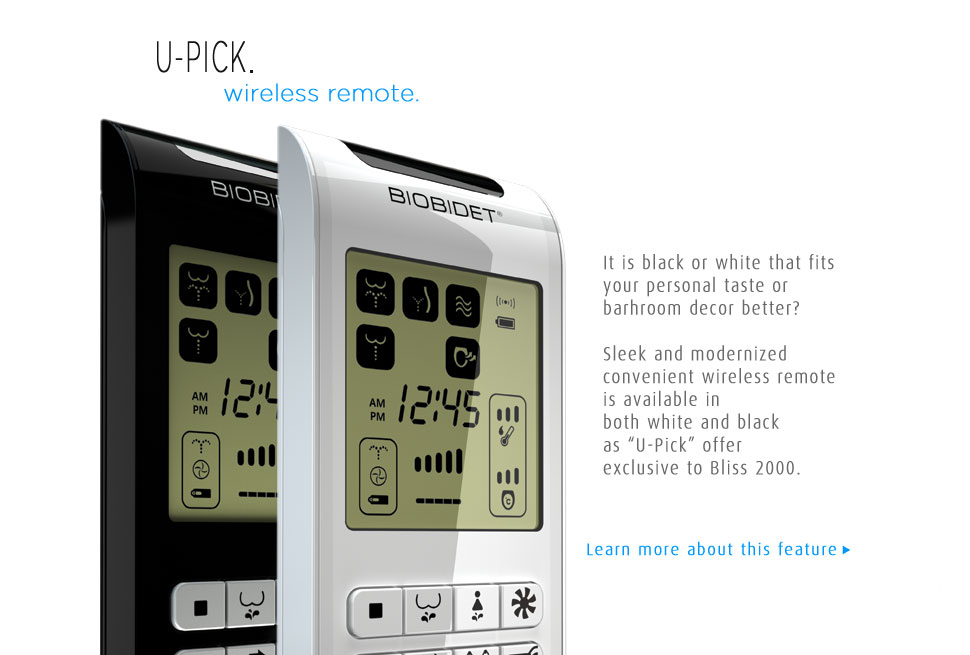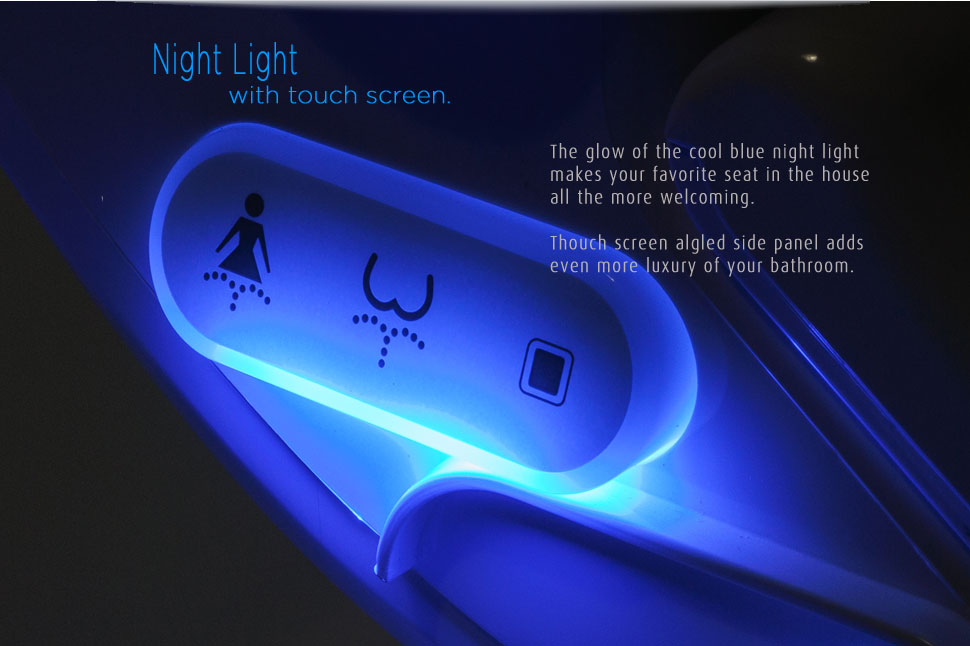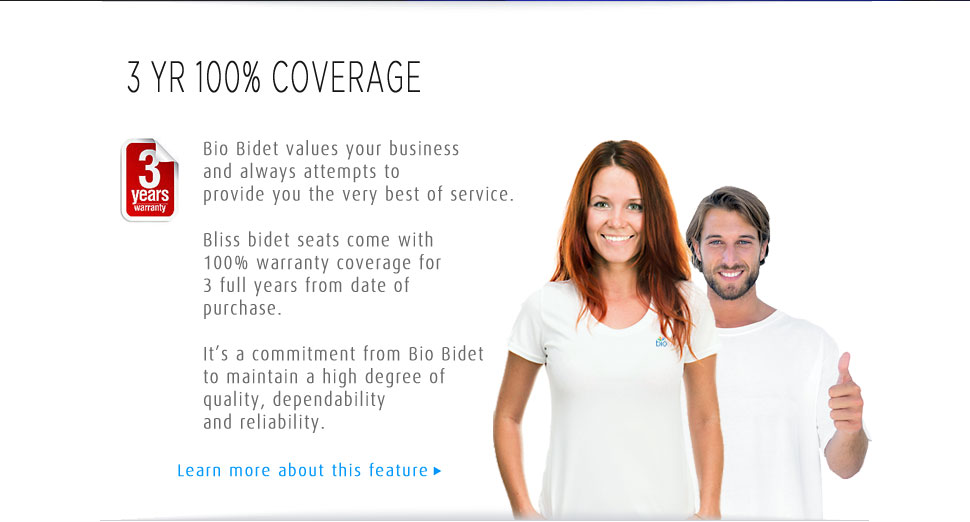 Toilet Seat Measurements Guide, Elongated vs. Round
Elongated seat is oval shaped seats which is about 2" longer than a round bowl and often found to be more comfortable but in small bathroom, a round bowl can save space.
Toilet Type Guide, 1PC vs. 2PC
One piece toilet has the toilet housed in one complete unit where two piece toilets has a separate bowl and tank. Offered Bio Bidet seat models are designed to fit all 2 piece toilets and most of 1 piece toilets. Only exception will be rare types of one piece toilets with severe French curves where toilet tank connects to the base of toilet such as type C below.
TYPE A and B : YES , TYPY C : NO
FAQ
Q. Does Supreme Bidet Seat require electricity?
A. Yes it does, and it needs to be plugged into an existing outlet with GFI.
Q. how do you get a warm water supply?
A. Supreme Bidet Seat connects only to cold water connection. It has a built in water tank and heater. Water temperature and pressure is electronically regulated for consistency.
Q. Is a professional plumber recommended for installation?
A. All offered Bio Bidet products are designed for D.I.Y. Installation is simple as 1,2,3 requiring no special skill or tools at all.
Q. Is it going to fit my toilet?
A. This depends on which toilet type you have. This will fit most toilets. The only exception can be if you had 1pc toilet with French Curves. If you are not sure about type of toilets you have, contact any one of representatives with model and make of your toilet for compatibility check.
Q. How long does it take to deliver?
A. Most orders are processed and shipped within 24 hours via UPS ground service. Orders will be shipping out of local dealers in your region and should take from 2 to 6 days to deliver.
Q. Will this unit spray without me sitting on it?
A. No the bidet has an advanced digital sensor on the seat so it will not work until that sensor is activated.
Q. I am going on vacation, what should I do with my bidet?
A. If you are leaving please unplug the bidet from the power source and drain the water that is in the tank reservoir. Unplug power code and shut off water supply.
Q. Must I hire a plumber to install this?
A. No, Supreme bidet seat are designed for D.Y.I and most users can install it themselves. Supreme bidet seat comes with detailed installation instructions and live technician can also assist you over the phone step by step if needed.
Q. How hot does this bidet get?
A. The water temperature reaches 104 degrees Fahrenheit.
The dryer reaches 113 degrees Fahrenheit.
The seat goes up to 105.8 degrees Fahrenheit
Q. How do I clean under it?
A. Press the release button on the right side as you are facing the toilet and slide it straight off.
Q. How long does the warm water last?
A. In normal use, warm water will last about 50 seconds.
Q. How often do I need to replace deodorizer filter?
A. Never. Built-in deodorizer filter uses active carbon technology and has semi-permanent use.
Q. Do I have to use in-line water filter?
A. Only if you have extremely hard water. If you choose to use one, it is recommended replacing in every 6 months.
Destination: United States

Carrier
Method
Shipping Cost
Per additional Item
UPS
Ground
$0.00
$0.00

Destination: Canada

Carrier
Method
Shipping Cost
Per additional Item
UPS
Standard to Canada
$79.95
$79.95
Type
Instructions to Buyer
Paypal
AMEX
Money Order
DISCOVER
MASTERCARD
VISA
$0.00(Domestic)
$0.00(International)
Not Offered (Domestic)
Included in the handling cost (International)
Items must be returned within 30 days .
Refund will be given as Money back or exchange/replacement.
Refund policy details:
Return Policy: All returns must be shipped back at the buyers expense in the original crate, box, packing and on a pallet if it was delivered on a pallet. Refunds will NOT be given on any item that has been used and that cannot be re-sold as brand new. Refunds will not be given to any customer who refuses to have defective parts replaced per the warranty. All returns must have an RMA number.